Heating and Cooling Solutions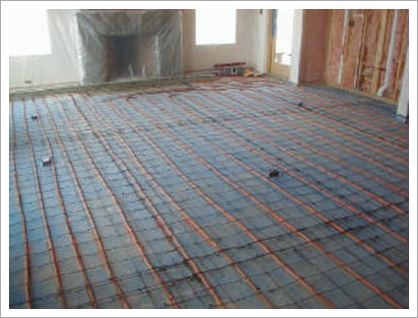 Lowe Energy Design Inc is a company dedicated to the art and application of efficient and practical heating and cooling solutions. With more than 20 years of experience installing, repairing, and improving mechanical systems across Martha's Vineyard, we are a certified and reliable choice for your HVAC needs. As important to us as our longstanding commitments to high energy efficiency, is our relationship with our customers, and our clients can be assured of prompt and professional attention. Our offering of comprehensive service contracts provides the assurance you need for the comfort and livability of your home. If your home is uncomfortably cold in the winter, warm in the summer, or your fuel bill seems too high, we are also more than happy to consult with you in order to best secure your home's energy needs.
Check out Our List of Services
Check out our in-depth list of heating and cooling services that we offer our customers.